Summary
Yara Birkeland will be the world's first fully electric and autonomous container ship with zero emissions. The vessel is 80 meters long with a capacity of 120 TEUs. To ensure safe transport and smooth sailing, Yara International needed professional help to carry out tests both in port and at sea.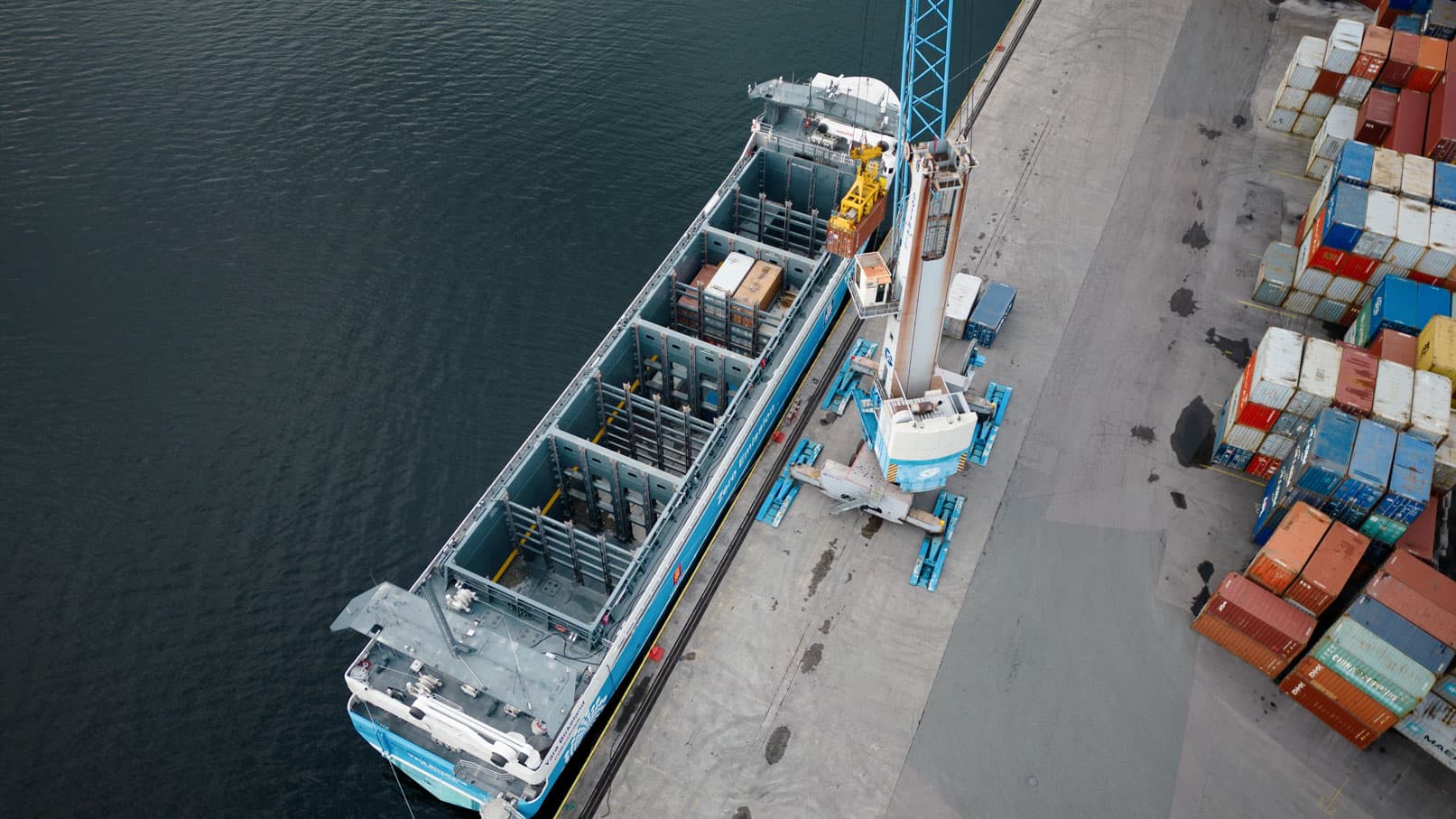 Challenge
Yara Birkeland transports fertiliser from Yara International's production plant in Herøya to Brevik port in Norway. But to be able to start operating the sea route, Yara International needed help to carry out tests both in port and at sea to get approval from the Norwegian Maritime Administration. Based on a successful partnership with DFDS as their logistics provider, Yara International turned to DFDS and asked for assistance.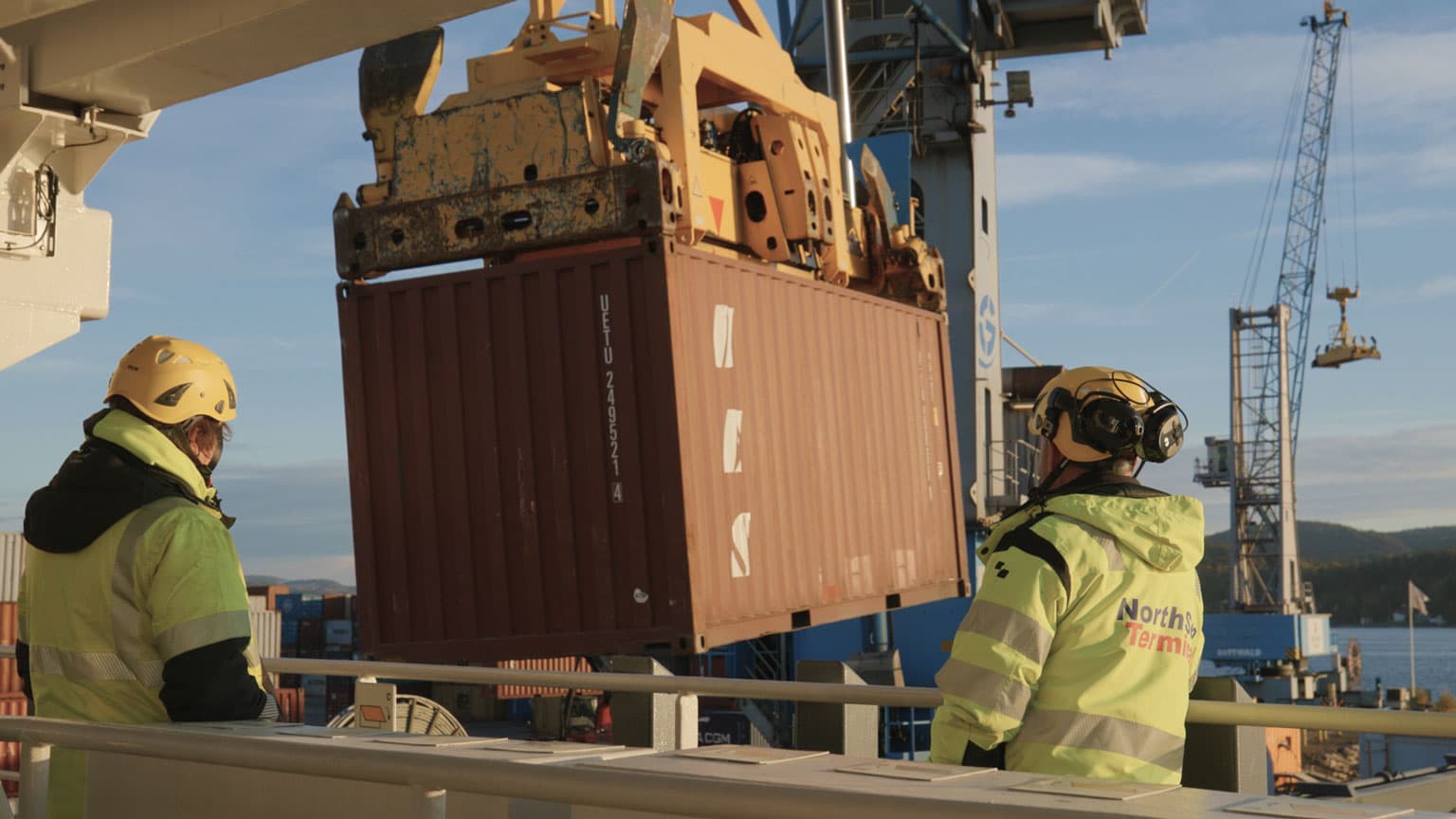 Seeing Yara Birkeland arrive at the port pushes us towards a green future and contributes to our focus on green mobility.

Thorbjörn Aasig Lund Lippestad, Managing Director at DFDS
Solution
DFDS performed two tests: one in December 2020 and one in December 2021. The first was a discharge and loading test at the port of Brevik, and the second was testing stability and ship behaviour at sea. DFDS made some necessary adjustments, and Yara Birkeland was approved. In the spring of 2022, Yara Birkeland was put into commercial operation. When Yara Birkeland arrives at Brevik port, DFDS offloads the containers for onward sea transport to Europe. The cargo offloading is performed automatically via electric cranes and related equipment. Yara Birkeland stays in Brevik port for seven hours, and DFDS handles up to 200 containers.
DFDS tests loading and stability of autonomous Yara Birkeland