Welcome to our Duty Free Reserve & Collect Service
How to pre-order with Reserve & Collect
Select your shopping
Add to basket
Collect & Pay
Fill your boot
Shop Duty Free online before you travel
With our new Reserve & Collect service you can now shop duty free before you travel. Take your time browsing our great offers, reserve online, pay and collect at our Duty Free stores.
Browse over 400 duty free products including wines, beers and spirits
Save up to 50% vs UK high street
Reserve online up to 24 hours before collection
Collect at our Calais or Dunkerque Duty Free Shop before boarding the ferry
Please note, you must have a ferry crossing booked before reserving your duty free shopping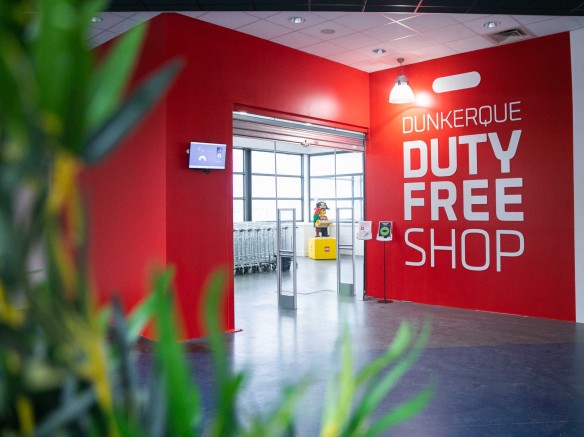 Always the best price
When reserving online, we guarantee you will never pay more for an item than the price shown on your confirmation
If the Euro price has increased by the time you travel, you will pay the price shown on your confirmation.
If the instore Euro price is lower the day you collect, we will charge you the lower price.