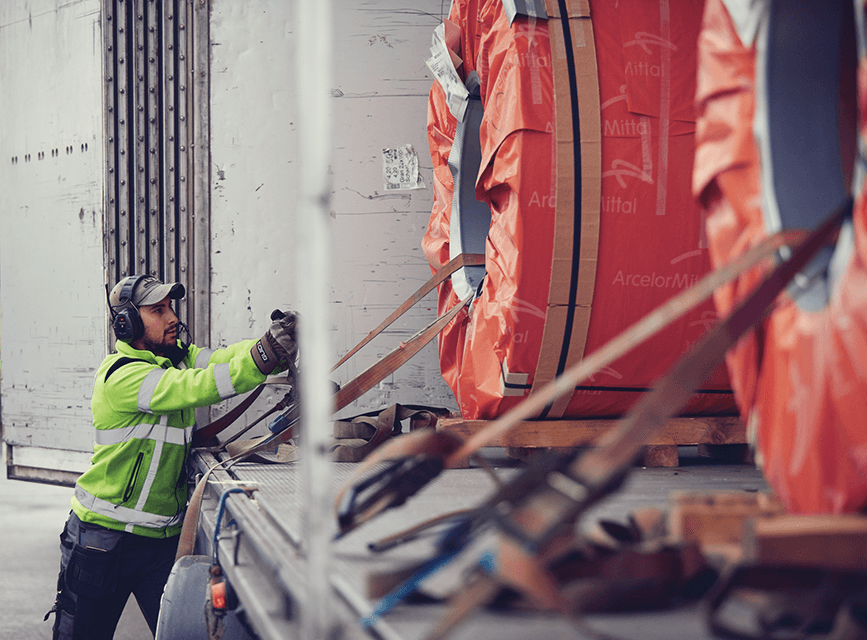 Be certain of end-to-end visibility
At DFDS, we of course handpick each and every one of our 3PL providers. Our tailored third-party logistics services meet the requirements and demands of a range of sectors, industries, and businesses.
Such as those who deal in automotives, forest and metal products, chemicals and seafood, as well as other goods that might require a steady cold chain and temperature-controlled environments.
Our sophisticated integrated IT systems give you end-to-end visibility across the entire supply chain, giving you access to detailed, real-time information all the way.