Logistics expands in Sweden with asset deal
We have agreed with GA Åkerierna to acquire all of the company's assets. This will further strengthen our opportunities to enter new segments and grow our logistics business in Sweden.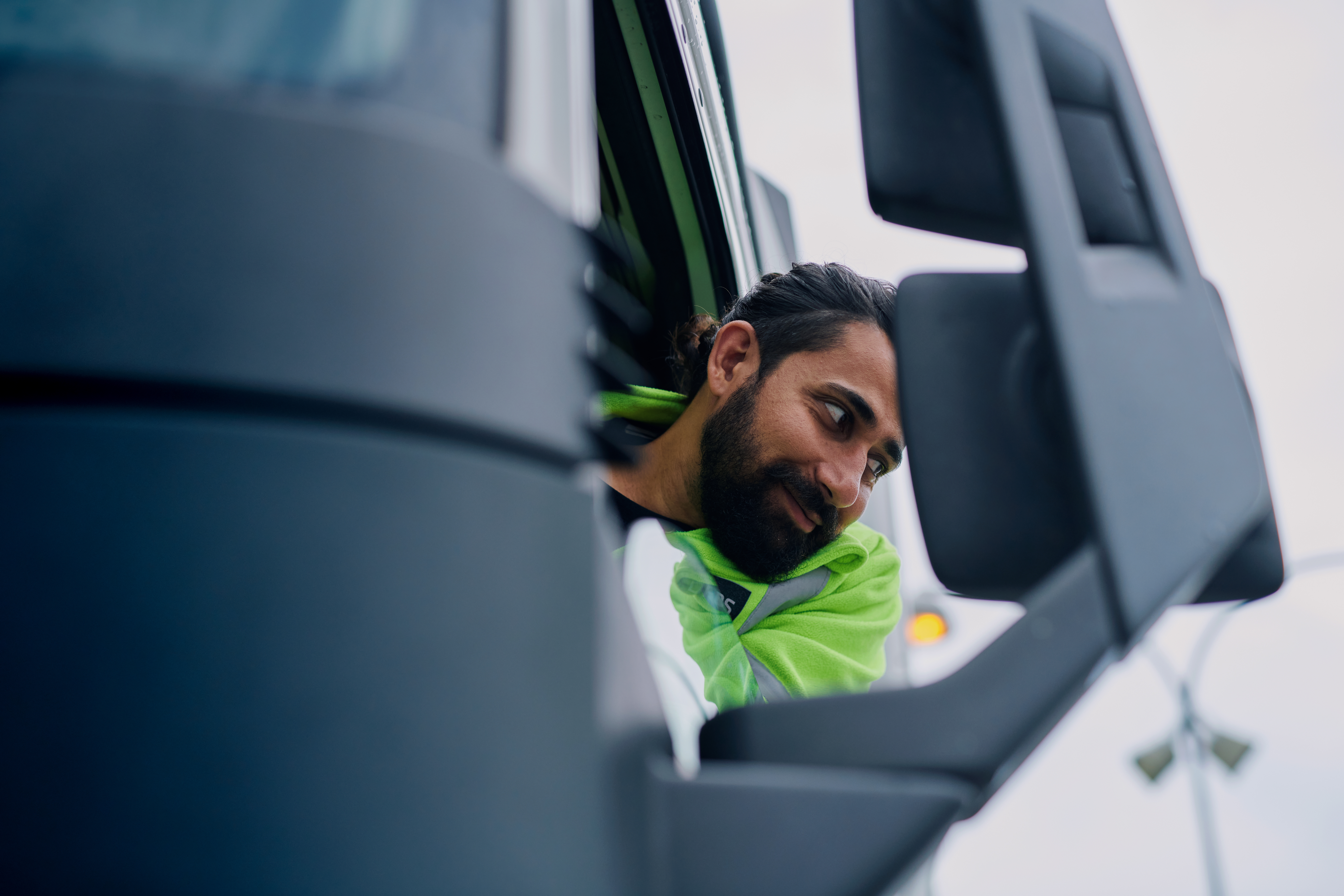 We have acquired the assets of the Swedish trucking company GA Åkerierna located in Hjälteby, Sweden. The assets being acquired include customer contracts, employees and vehicles.
GA Åkerierna is a family driven company that was established in 1948 by Gustav Berndtsson - the father of Lars Berndtsson who currently manages the company. 
We will welcome 19 new colleagues, in which most of whom are drivers that operate 107 vehicles consisting of 20 trucks with the remaining being trailers, chassis and dollys. GA Åkerierna is well-known for developing and nurturing long-term collaborations with a focus on security and safety for both customers and colleagues.
From left: Henrik Ageflod and Lars Berndtsson
"This deal will enhance and expand our operation in Sweden where we will be able to consolidate our new additions with the existing operations. We will broaden the range of services to enter new segments and ensure that we are able to fulfil our new contract with Volvo Cars," says Henrik Ageflod, Director, Logistics Services, who signed the acquisition with Lars Berndtsson as pictured.
"GA Åkerierna is in a good shape and it's business is a good match for our local haulage company. In addition, Lars has for some time wanted to step down and this transaction will allow him to. We are looking forward to take over and take good care of our new colleagues as well as building an even stronger business" says Niklas Andersson, EVP & Head of Logistics Division.
Related DFDS services
Related news