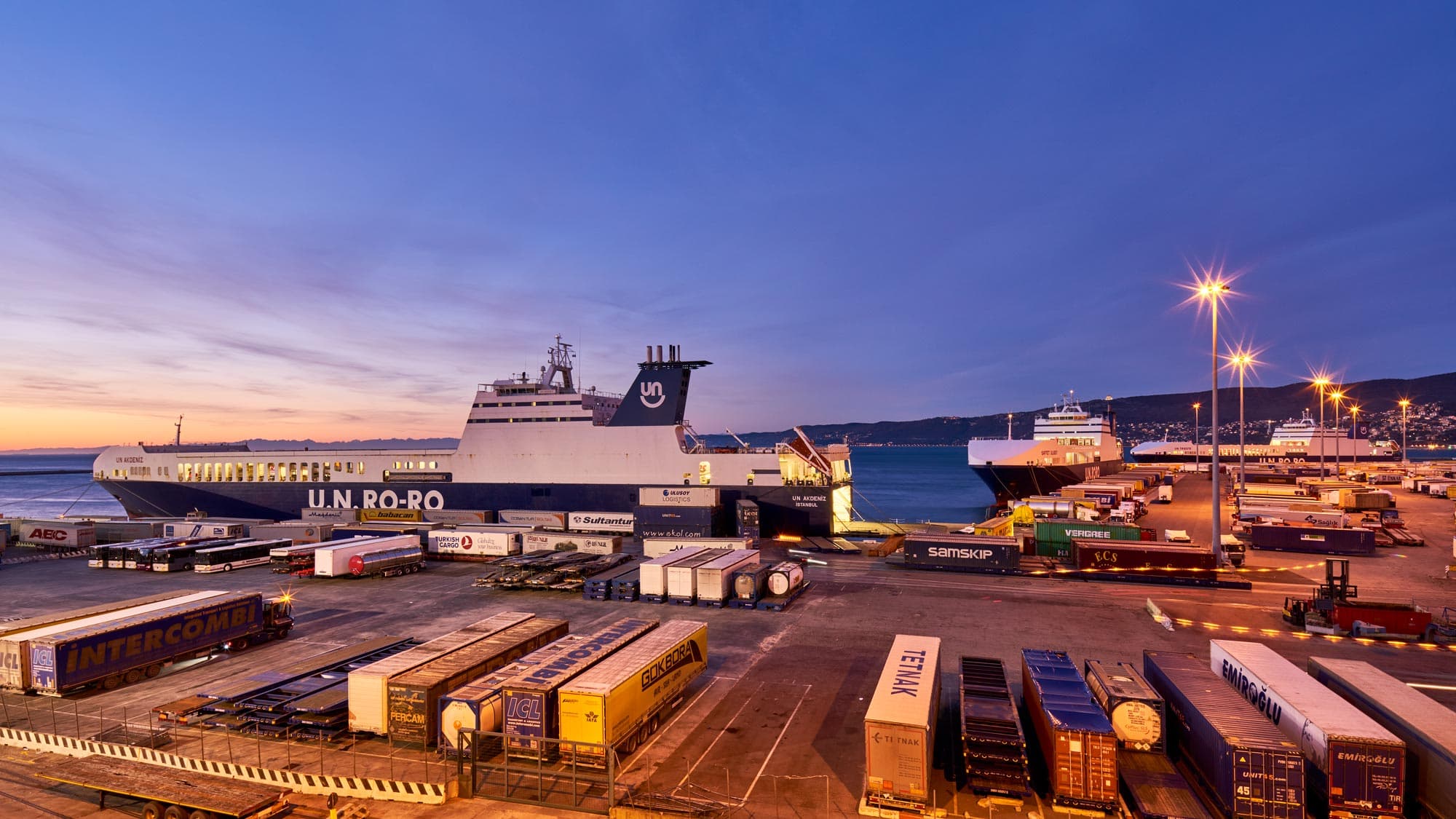 Advantages of our fourth-party (4PL) logistics
DFDS' 4PL incorporates all our 3PL services and also lets you take advantage of strategic advice, as well as an extra level of operational support. With 4PL, we offer to take full responsibility for network analysis, consultancy, planning and project management – all via a person dedicated to being your entry-point for any issue, big or small, related to the business that we do together.
The result of choosing 4PL solutions through DFDS? Even more time and money saved and freed for you to focus on what you do best.